Expertise and Peace of Mind
At Tarbell & Co, we give our attention to your business.  While we do not try to run your business, we do remain vigilant regarding tax filing deadlines, new laws and rules which affect your business, future opportunities, and potential problems.  We do this so you can give your full attention and energy to running a successful business or organization.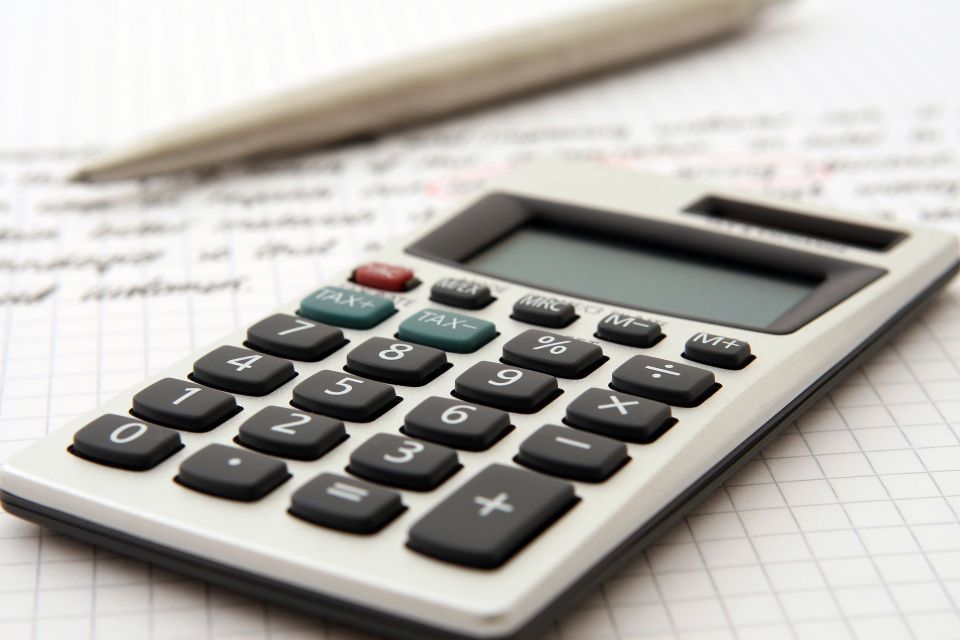 Accounting Services
Accurate, timely accounting information is vital for any successful business. Our experienced, knowledgeable staff is ready and waiting to provide you with incomparable personalized service, whether you need it on a temporary or ongoing basis.
Our accounting services include:
Bookkeeping (monthly/quarterly/annual)
General ledger and financial statement preparation
Accounting system setup for new businesses
Training for QuickBooks®
Payroll processing and reporting compliance
Business tax return preparation (sales & use/business personal property)
Personal financial statements
Litigation support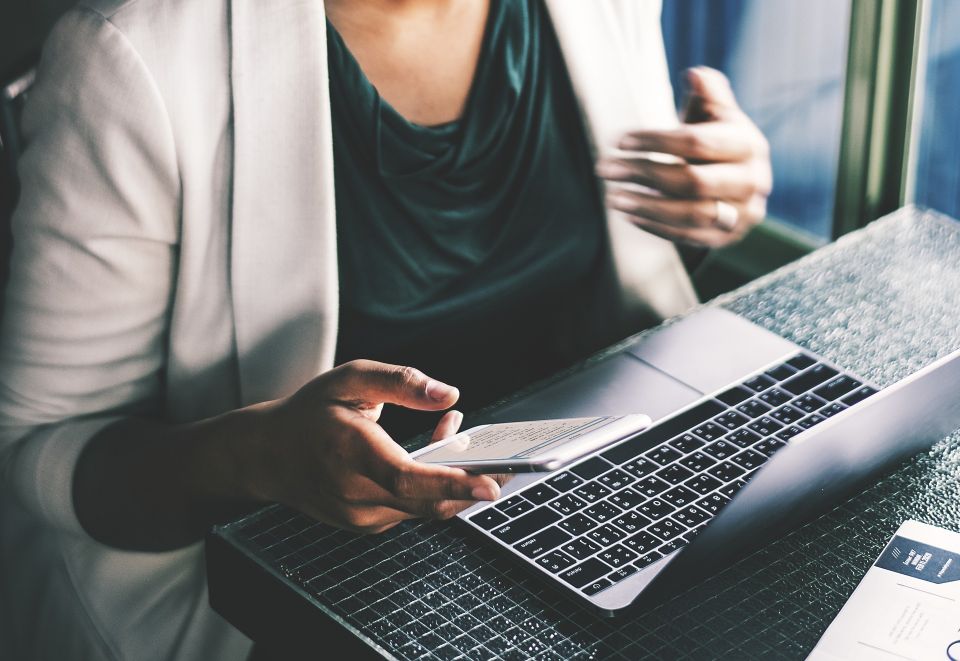 Tax Services
We view our relationships with our clients as ongoing partnerships, and we pledge to provide you with quality, up-to-date tax return preparation and advice, whatever your tax planning and preparation needs—whether you're a sole-proprietor business or operate a multi-tiered corporation or partnership.
But our dedication to you doesn't stop after April 15. All through the year, we keep up to date on current tax laws to minimize your tax liabilities and to maximize your future opportunities.
We offer the following tax and tax-related services:
Tax planning and return preparation
Individuals
Sole proprietorship
Corporations
Partnerships
LLC's/LLP's
Gift, estates, and trusts
Not-for-profit organizations
Taxing authority representation
Divorce litigation support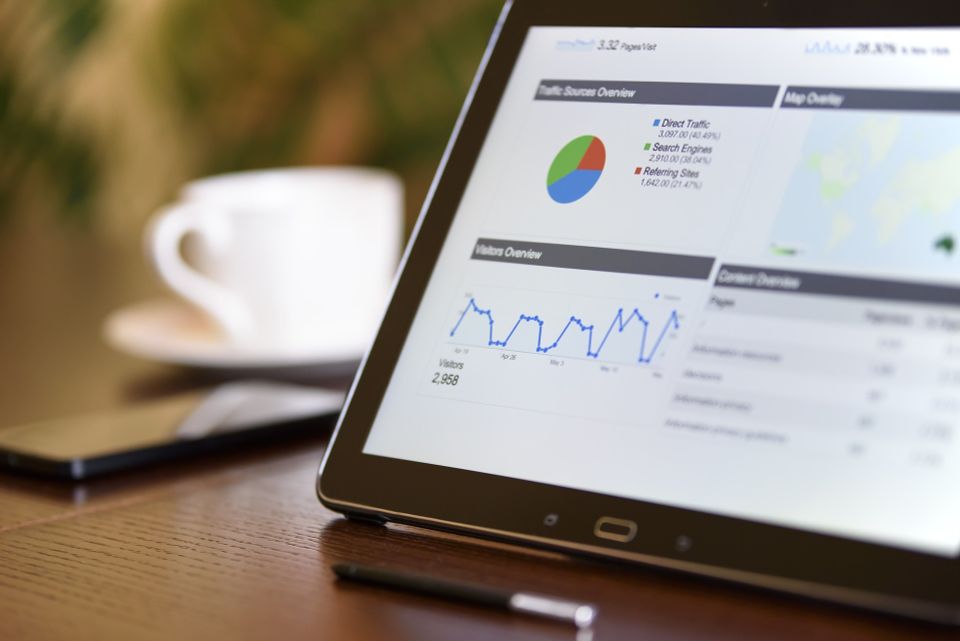 Assurance Services
Third parties who rely on your financial statements often require an audit, review, or compilation for assurance. We will provide objective financial reporting and recommend constructive solutions to deficiencies.

We offer three different levels of financial statement assurance:

Compilation - A compilation is the lowest level of financial statement assurance in which financial information is compiled into a formal financial statement, without verification of or opinions about the resulting financial information.

Review - A review provides limited assurance and includes analytical procedures, inquires, and industry comparisons.

Audit - An audit provides the highest level of financial assurance by requiring outside verification of information and testing of transactions.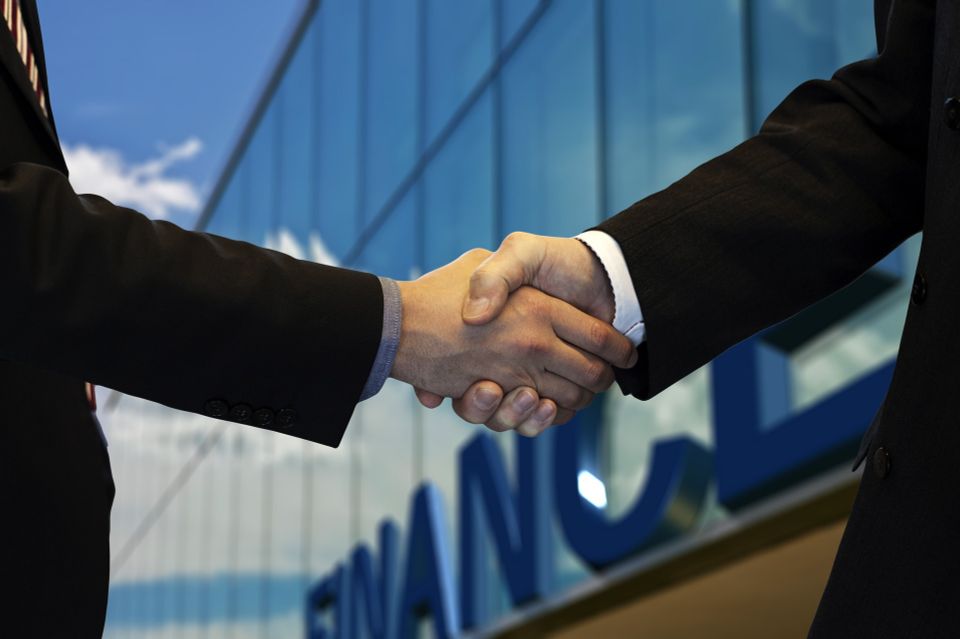 Consulting Services
To effectively manage financial affairs, you need three things: extensive knowledge, meticulous organization, and constant vigilance. We provide all that and more, thanks to a complete range of consulting and advisory services to help you sort through the complexities of starting and maintaining a successful business or organization.
We're proactive in serving each client's needs, providing helpful information and access to a wealth of resources on a regular basis. We can offer advice and develop solutions to businesses and organizations to efficiently achieve their goals.
We offer the following management advisory services:
Advisory services for new business start-ups (entity selection, compliance reporting)
Accounting software selection, implementation, and training
Business acquisition, expansion, dissolution, and buy-out planning
Cash flow projections and financing arrangements
Schedule Your Consultation Today